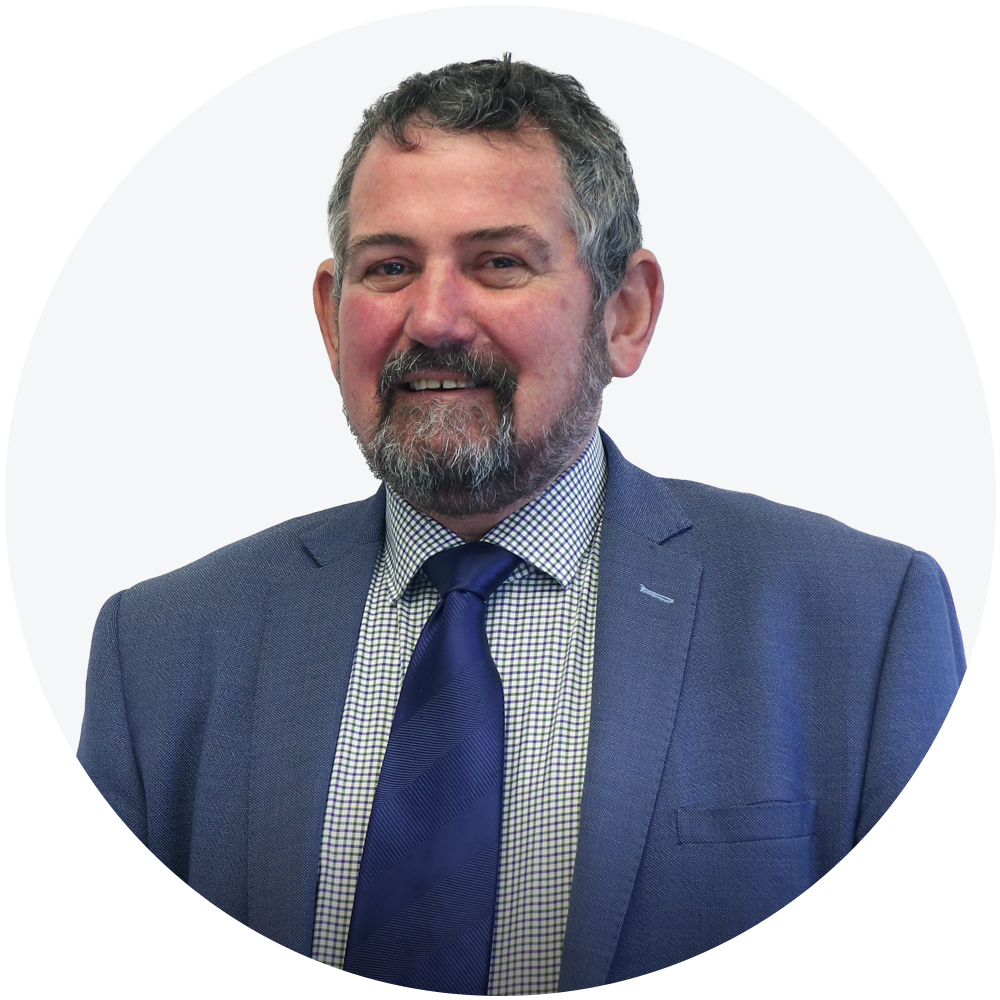 Mark is South Island born and bred and spent his early working life on the land. Raising livestock and a family, he discovered both were unpredictable and needed a range of skills to deliver successful outcomes. Taking these transferable skills and knowledge he entered the PTE and ITO sectors working with Agriculture, MSD, Corrections, Christchurch Polytechnic, Healthcare NZ, Access Home-health and Careerforce (Health and Disability ITO). His focus has always been on developing human potential, seeing opportunities for personal growth through upskilling, and the differences training can make to individuals and communities.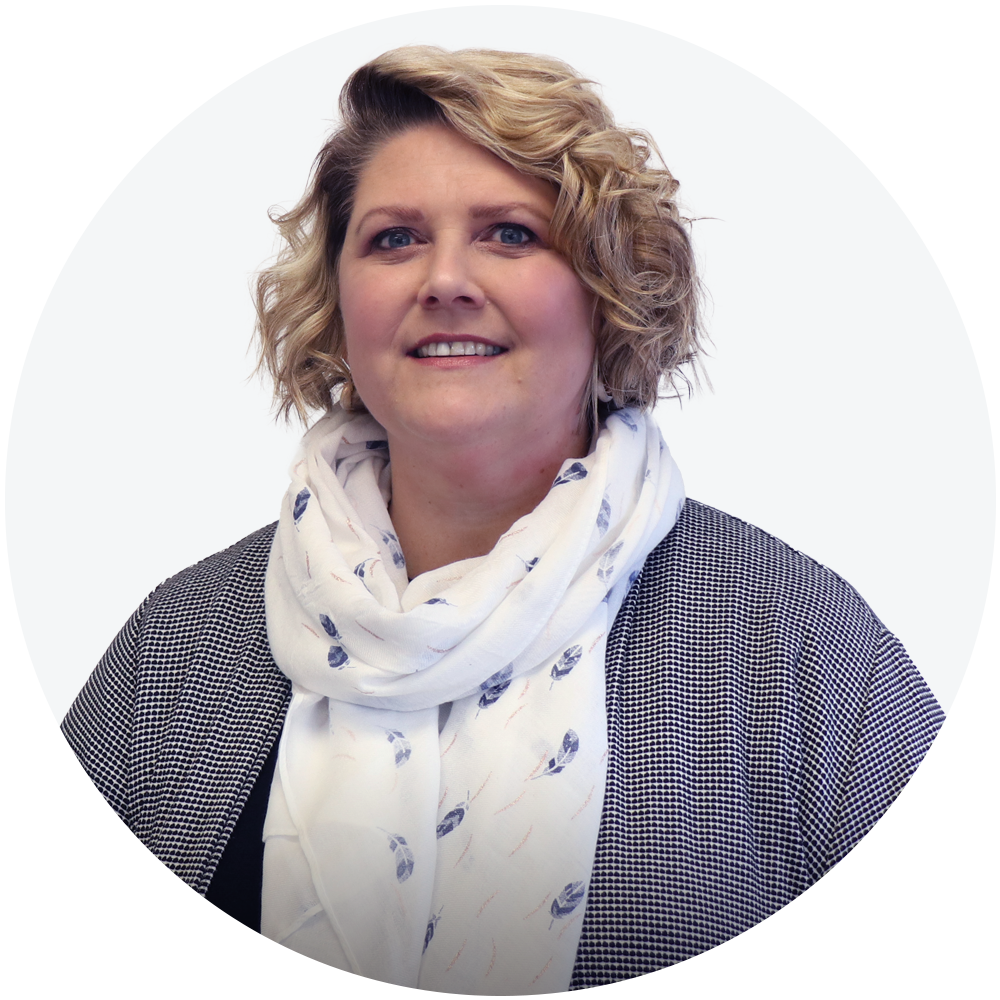 Caroline Eden
Project Manager
Caroline has over 20 years' experience in the Adult Education sector. She has worked in New Zealand and overseas as a teacher, trainer, learning advisor, academic pathway advisor, assessor, moderator, and mentor for organisations including Massey University, Otago Polytechnic, the New Zealand Defence Force, and International Pacific College. She has a passion for supporting individuals through education, and personal and professional development, to achieve whatever aims and goals they may have.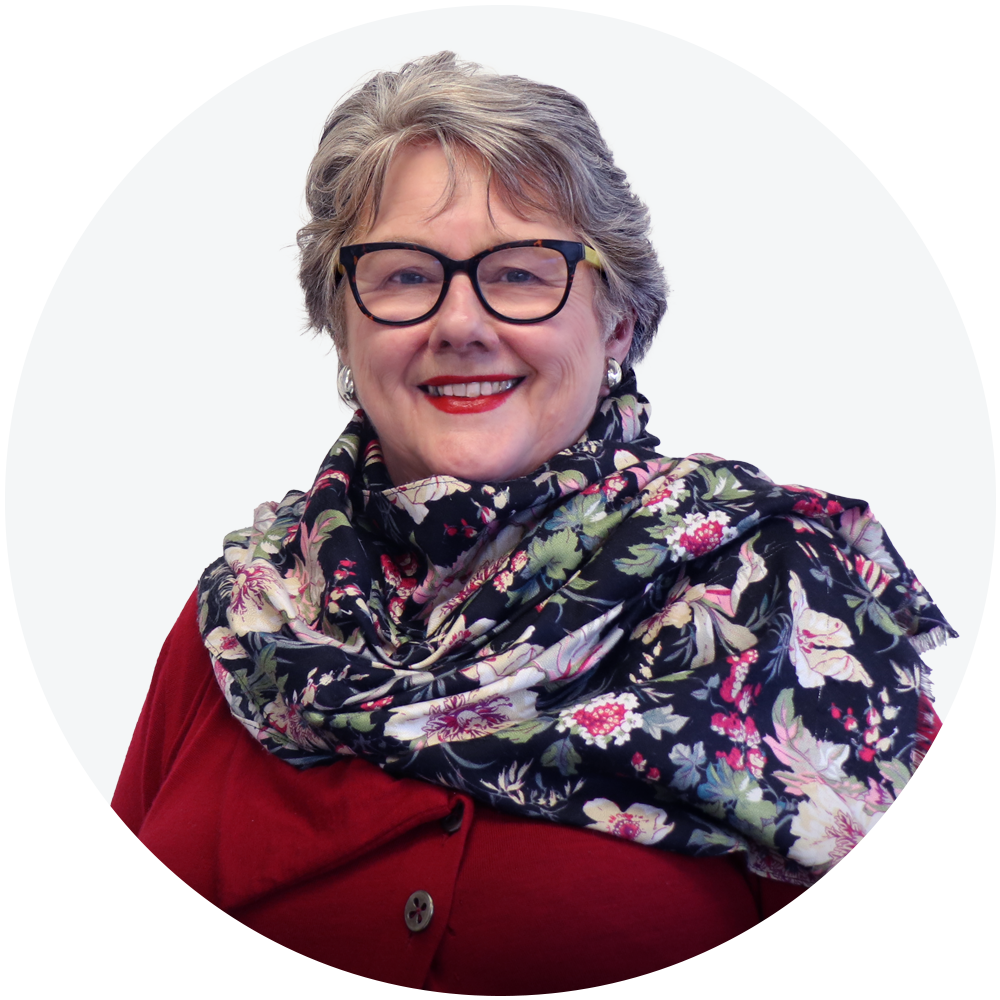 Margaret Kouvelis
Board Member
Margaret has a background in education, local government, business and consultancy. Her work in championing young people's education, as well as her enthusiasm for economic development for the Manawatu Region, saw her establish Talent Central in 2016, and become its first Chair. Her passion has always been to ensure young people today are better equipped to make informed choices as to their future employment through meaningful pathways, innovation and leadership opportunities within the region. In 2018 she became the first CEO of Talent Central, but she has now stepped down from this role to pursue her many other interests. Margaret has been appointed a Talent Central Board Member, and will continue to provide input and direction to the governance of Talent Central.